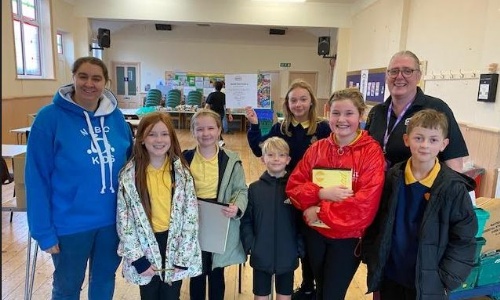 Safeguarding ambassadors Pantry visit
Mrs Bannister-Palmer took our Safeguarding ambassadors over to The Pantry to find out more about where our donated Harvest food went.
The ambassadors helped to merchandise the donated food and learnt so much about how The
Pantry obtains the donations, the rules around food donation and statistics about how the food is
distributed. The ambassadors created their own powerpoints using all the information they gathered.