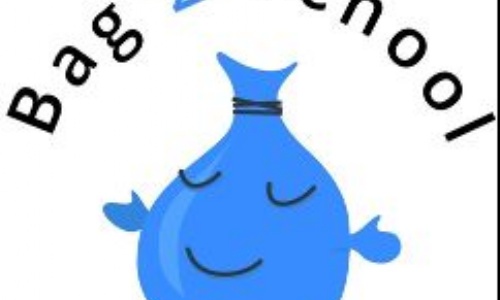 Most of us have clothing in our wardrobe that we've not worn in ages or our children have grown out of, but how do we dispose of them in a sustainable manner that benefits the environment? Bags2school is an organisation that works in partnership with schools to raise funds for the school by giving cash for clothes.
Fill a bag with any unwanted clothes or other items included on the attached list. You send your filled bag(s) into school on the morning of 11th March.
Bags2school sell the clothes to wholesalers and importers in manydifferent countries including Eastern and Western Europe, Africa and Asia all to benefit the circular economy.
All proceeds will go to the 'Friends of CPLJS', which will be used to provide new resources for the two schools.