In the Junior School, there are expectations for your child to complete the following on a daily basis:
Spelling sheets - They will also continue to practise each day in school and be tested within their year group.
TT Rockstars – Just 3 minutes, three times a week can drastically improve your child's recall of key multiplication facts.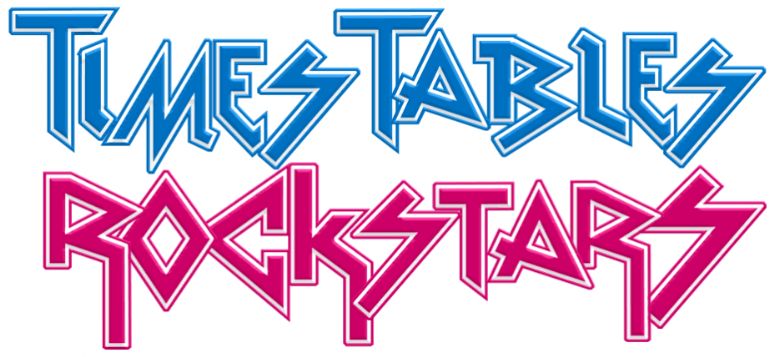 Home reading - This can be a book or they can read the Bug Club books which have been allocated to them. We shall be issuing you a reading record for you to sign once your child has completed their daily reading, and they will be bringing home a school reading book. Please send your child to school with their reading record completely daily.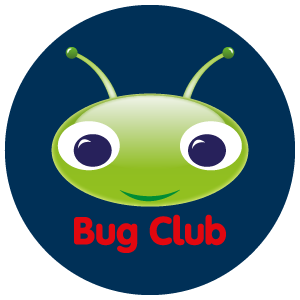 Additional to this, we are faced with the challenges that the last 18 months in education presents, so in order to support your child we are providing each child with workbooks to support gap closing in key areas. Each child will receive:
Spelling, Punctuation and Grammar (SPaG) Targeted Question Book for the previous year's objectives. Although we know that some pupils may have completed these last year, it is vital that we embed these core areas, and the repetition will support this.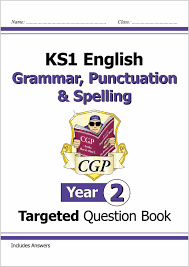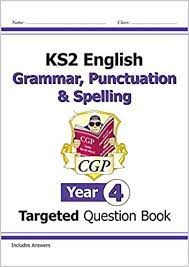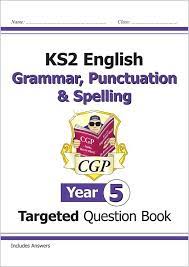 Times Table Workbook relevant to their current year's objectives
Teachers will allocate which pages of the workbook to complete each week. There will be answers at the back of each of the above books for you to self-mark alongside your child. We would like homework to be brought in each Friday for your child's class teacher to check.
If you feel the work being set is too easy or too difficult for your child, please contact your child's class teacher for alternative work to be provided.
We will be working hard as a school to ensure your child receives the best education whilst at King's Academy College Park, but appreciate your support in closing gaps in key areas with home learning.