College Park Infant School became an Academy on 1st February 2018 with King's Group Academies.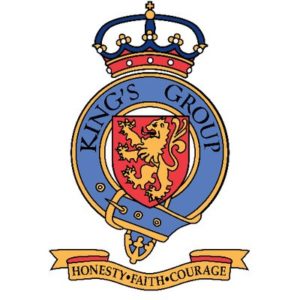 The contact address for King's Group Academies Head Office is:
King's Group Academies
Crofton Road
North End
Portsmouth PO2 0NT
United Kingdom
Tel: 02392 629949 Email: info@kingsacademies.uk
King's Group Academies Chief Executive Officer: Nick Cross
Board of Directors Chairman: Sir Roger Fry CBE
MAT website: https://kingsacademies.uk/
A charitable company limited by guarantee registered in England and Wales.
VAT Registered Number: 208156718
All relevant financial information can be found below.
Click on the below link to view the School Financial Benchmarking page.