Please use the side menu to find out additional school information.
Click on the image to discover more about school attendance campaign in Portsmouth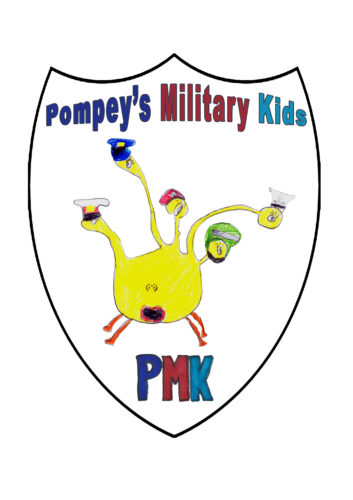 Portsmouth Military Kids is a new initiative for service children across Portsmouth, some of our children have been involved with some of the organised events. Click on the image to learn more.