Our parents are an important part of our School community, working together with the staff and children to make King's Academy College Park a safe and happy place to learn.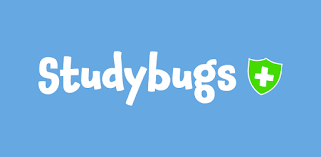 Studybugs is the main way we will communicate information to families.
This includes letters, important announcements, COVID information and updates from teachers.
The best way to use Studybugs is by downloading the App.
Families can use Studybugs to notify the school of pupil absence quickly and efficiently.
Important Notice
If your child has sickness or diarrhoea they must leave 48 hours since the last episode before returning to school.
This is to ensure any illness does not spread to other children in the school.

School Times