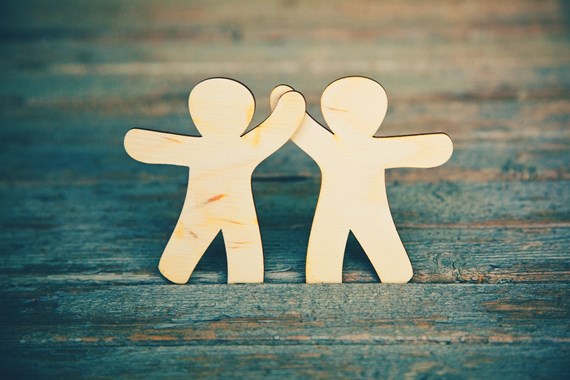 From September 2021, all primary schools in England have had to teach Relationships Education.
The focus in primary school should be on teaching the fundamental building blocks and characteristics of positive relationships, with particular reference to friendships, family relationships, and relationships with other children and with adults.
We are reviewing our relationships and sex education (RSE) curriculum and policy, so we can be sure our RSE provision is appropriate for our pupils based on their:
Age
Physical and emotional maturity
Religious and cultural backgrounds
Special educational needs and/or disabilities (SEND)
We need your feedback to help us do this.
The information on this page sets out to:
Explain our requirements for RSE
Explain how we currently teach RSE, and get your views on how well this curriculum works
Get your views on what you think our RSE curriculum should cover
Explain how we'll develop our updated curriculum
Once you have reviewed the documentation, please complete our online survey HERE
Examples of Lessons and Content
KACP RSE & PSHE Documentation